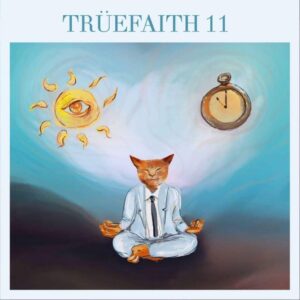 Finally, new music from Truefaith's 11th Studio Album is now available at all your favorite music streaming platforms.
Backspacer Records proudly presents, for the first time on vinyl, True Faith's 2018 album, Sentimental.
First pressing of 500 copies on 180g and remastered for vinyl by Elvin Reyes at Audioneer, San Francisco, California.
Hard Rock Makati, Glorietta
Casino Filipino, Tagaytay
Centennial Garden, Laguna
Hard Rock Makati, Glorietta
Subscribe to our facebook  page to be updated on our next shows.